About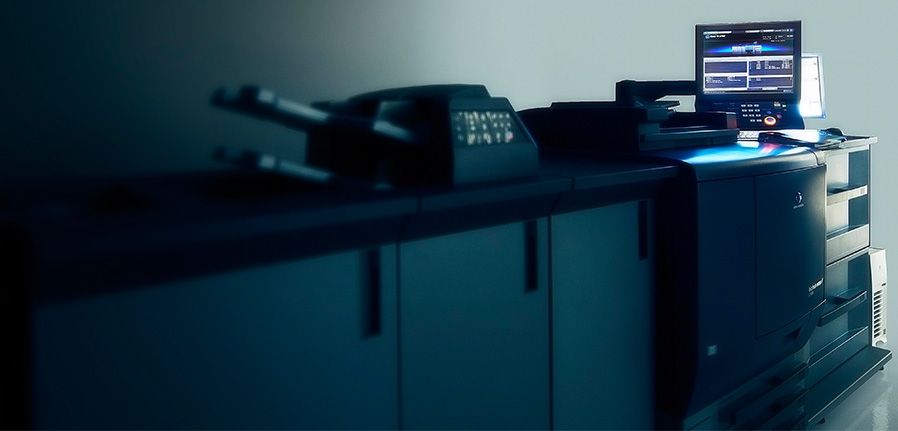 CK Printing is providing innovative end-to-end printing solutions to various sized businesses in Auckland. we have grown to a vertically integrated graphic design & printing solutions company. we realize the issues our clients comprehend on every day basis. To illustrate our dedication towards presenting you professionally, we have tailored our services to provide you one-stop solution to all your printing & graphic design needs – under one roof. With high quality in house graphic designers available 5 days a week, coupled with immaculate & exquisite printing quality offered in all paper sizes (A0-A5), we have got you covered from every angle.

Our people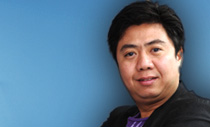 Wei
I olny print the 1st class quality product for you.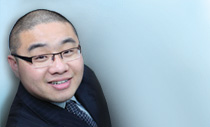 Allen
Clients always have the rights to be right.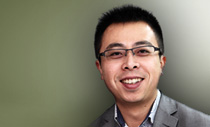 Lu
Working with us, you hardly find any trouble.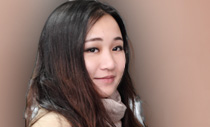 Jane
As a designer, I know what you want.